The story…
I remember when I got laid off in 2008.
I was 27, and I believed my career would be over.
After one full year and three months of unemployment, I finally took a job I was entirely overqualified for.
My brother's best friend did me a huge favor and got me a job in the federal government as somebody's admin assistant.
I went from being a Design Director at Wyndham Hotel Group to being somebody's assistant.
I had never felt more disappointment in my entire life until that point.
I watched this successful 27-year-old woman live the life I thought I would have.
When my boss hired me, she said, "You are massively overqualified for this job, but I'd rather have that than the string of underqualified people I've had."
That felt like a back-handed compliment.
Like, "yeah, I know, but here I am having to do this thing."
The worst part was that the other office leaders would treat me "less than."
They wouldn't include me in conversations. They would use simple language, they wouldn't make small talk, and there was no way we were doing lunch.
That was the first time I experienced how the people in power treated "staff."
But — it wasn't overtly rude.
It was more of this subtle but painful feeling, "this person doesn't believe in me, they don't think I'm smart, they don't think I have what it takes."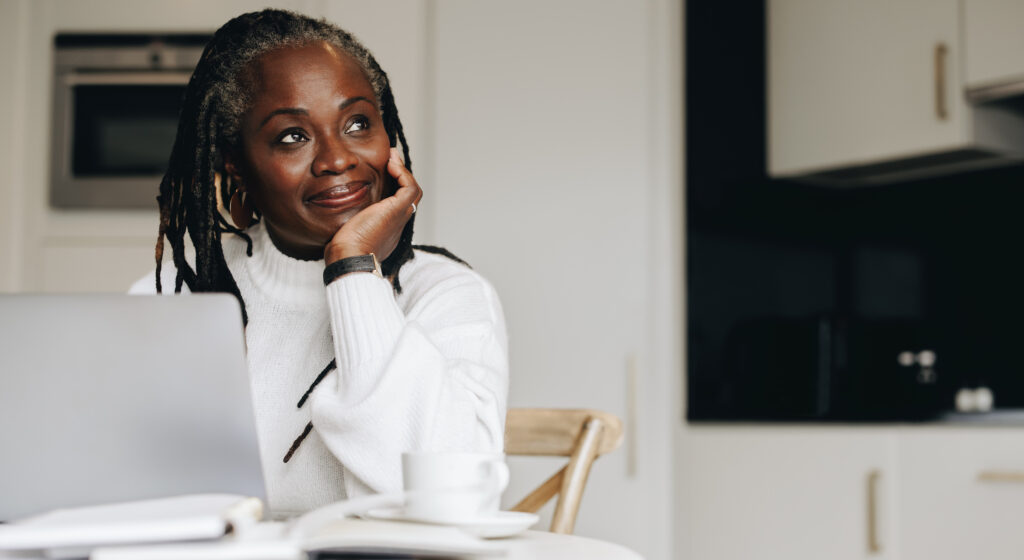 From that moment, I set out on a path to 2 outcomes:
1) I was going to get out of this job and create a new one for myself,
2) I was going to empower the Admin team to get more respect, better responsibilities, and a chance to prove we could handle more.
Within 4 weeks, I was helping the operations department handle "space" & facilities.
Within 4 months, I proved so valuable to the organization that they made a position for me to do Interior Design for the government.
I filled that position with my BFF, who was also an unemployed Interior designer, so it was a win-win for the boss that let me spread my wings and my BFF, who needed a job desperately.
Within 6 months, I created an Admin Executive Team, leading them and mentoring them on their communication and leadership skills.
Many of the admin team won and got promoted with better tasks and treatment.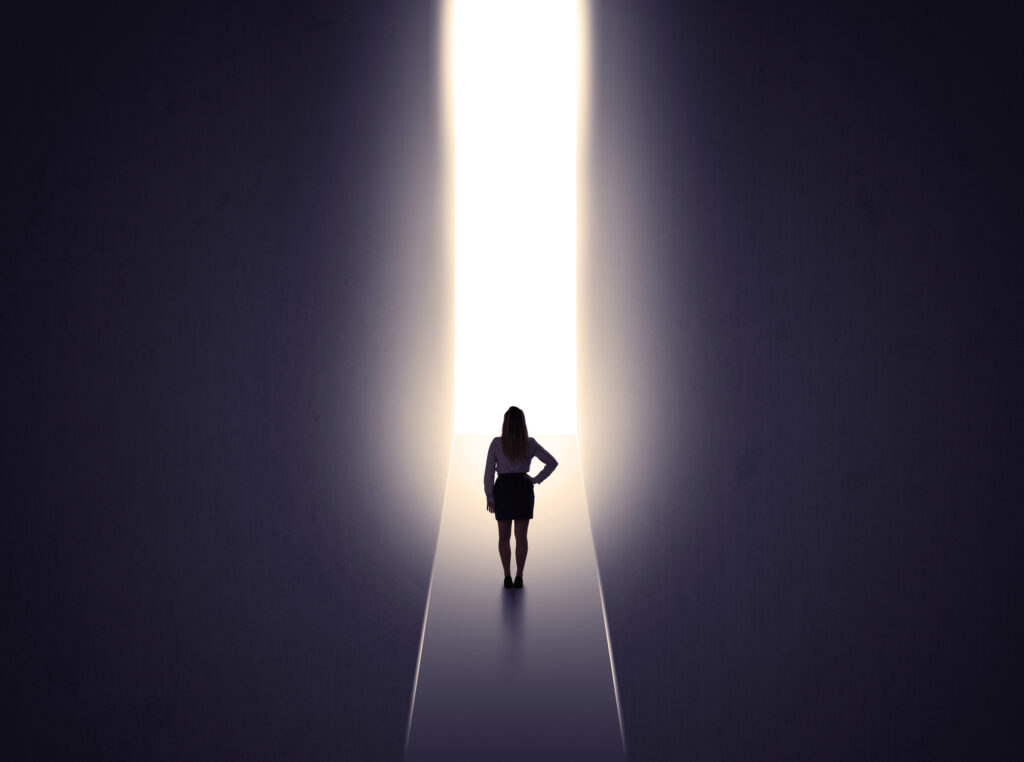 When I left the federal government after 2 years of service, I was told repeatedly, "you made us realize how important interior design was to a place's culture and breaking down siloed."
Now…13 years later, I employ a team of BADASS WOMEN. My own Executive Assistant is treated with honor and respect, and she does WAY WAY more beyond that. I know literally HOW hard the job of doing 10,000 5 min tasks is and how to keep all the balls in the air.
Whenever I meet some popular person's assistant, I always take time to know their name, a little about them, to say thank you and appreciate them for the thankless job it can be at times.
Through this experience I was able to learn and develop:
My company's mission / vision to help different businesses, brands, and entrepreneurs get clarity with their purpose.
A team of A-players who're able to excel because of the team culture that I built the company on.
Take on my calling and attract high-quality clients who wanted clarity, alignment, and to tap into the potential that they didn't know they had!
I am sharing this to remind you:
We all have setbacks.
We all have humble beginnings.
We all have some mess that becomes our message.
So don't let the past version of you get in the way of your 2.0.